Studio of Kuros Nekouian
Visiting him and talking about finding your passion.
It was right before I leave home and come to Australia. I was sitting on the floor of his studio. We were chatting about finding your passion and figuring out what you want to do. I was telling him how I want to go to Australia and figure out if this Art and design is my thing. I was very excited. Probably talking too much. He was in his late 40s and was painting full time. He told me to slow down and not be in rush to figure out what I enjoy doing. He told me this might take a while.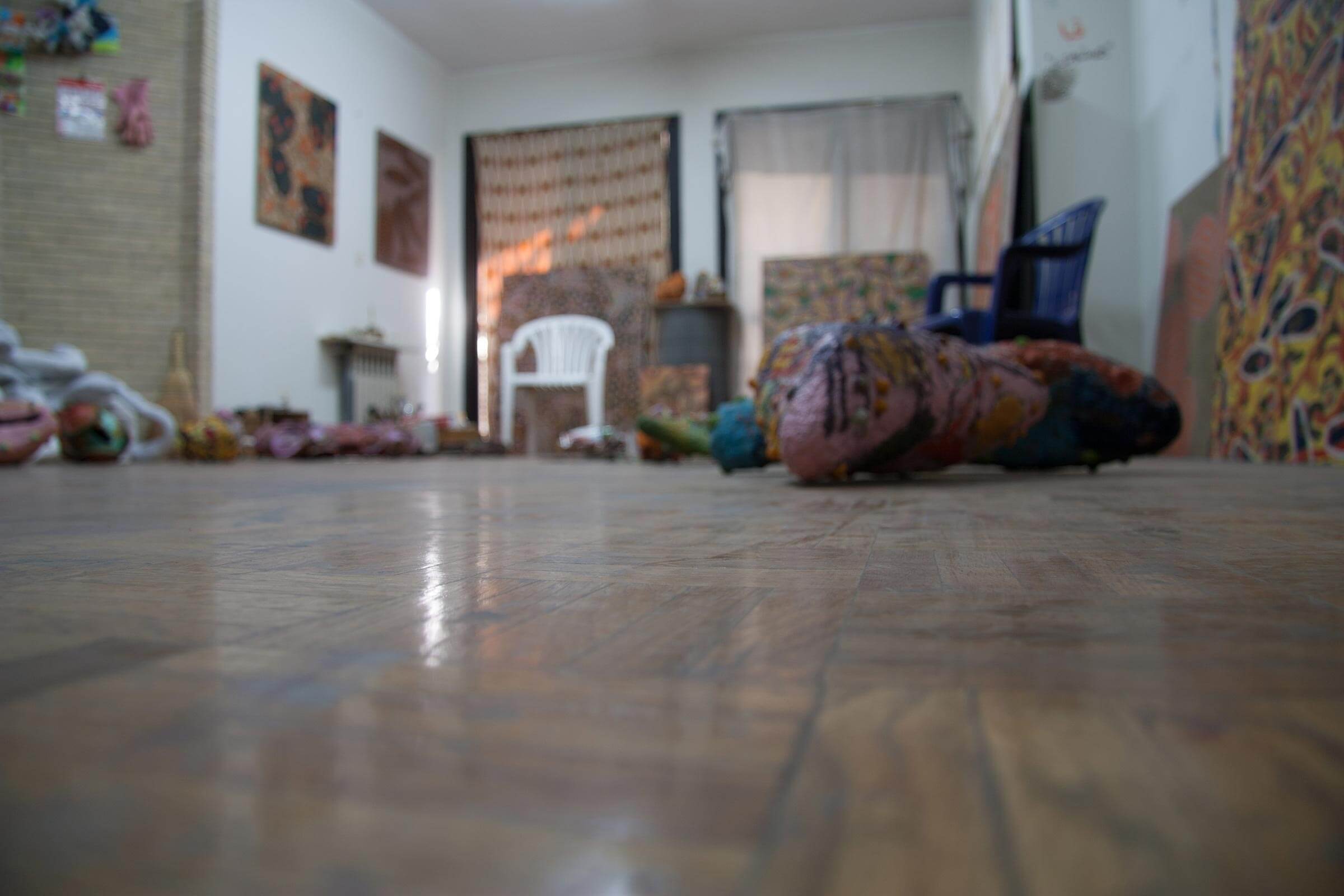 I didn't know at the time, but several years later when he came to Melbourne for a visit he told me how many different things he tried before arriving at painting.
Somewhere in the last few years I forgot that. I lost my patience because I didn't know what I should do. Or what I should focus on. I felt disappointed and stopped. That was a big part of my depression. To be honest I still don't know. Because I have not made enough work to figure that Out.
Even now, the mind keeps trying to stop me from making and exploring by demanding answers. He wants certainly. "Is this going to work? What are you exactly doing? What is your focus? You need to niche down, do you know that?" He says. Which my answers to all of those is a big fat "I don't know".
The only thing that I know is that I love creating visuals by any means possible. I am doing that now. Everyday. It is only by making and exploring different things that patterns would emerge and I would be able to find a focus.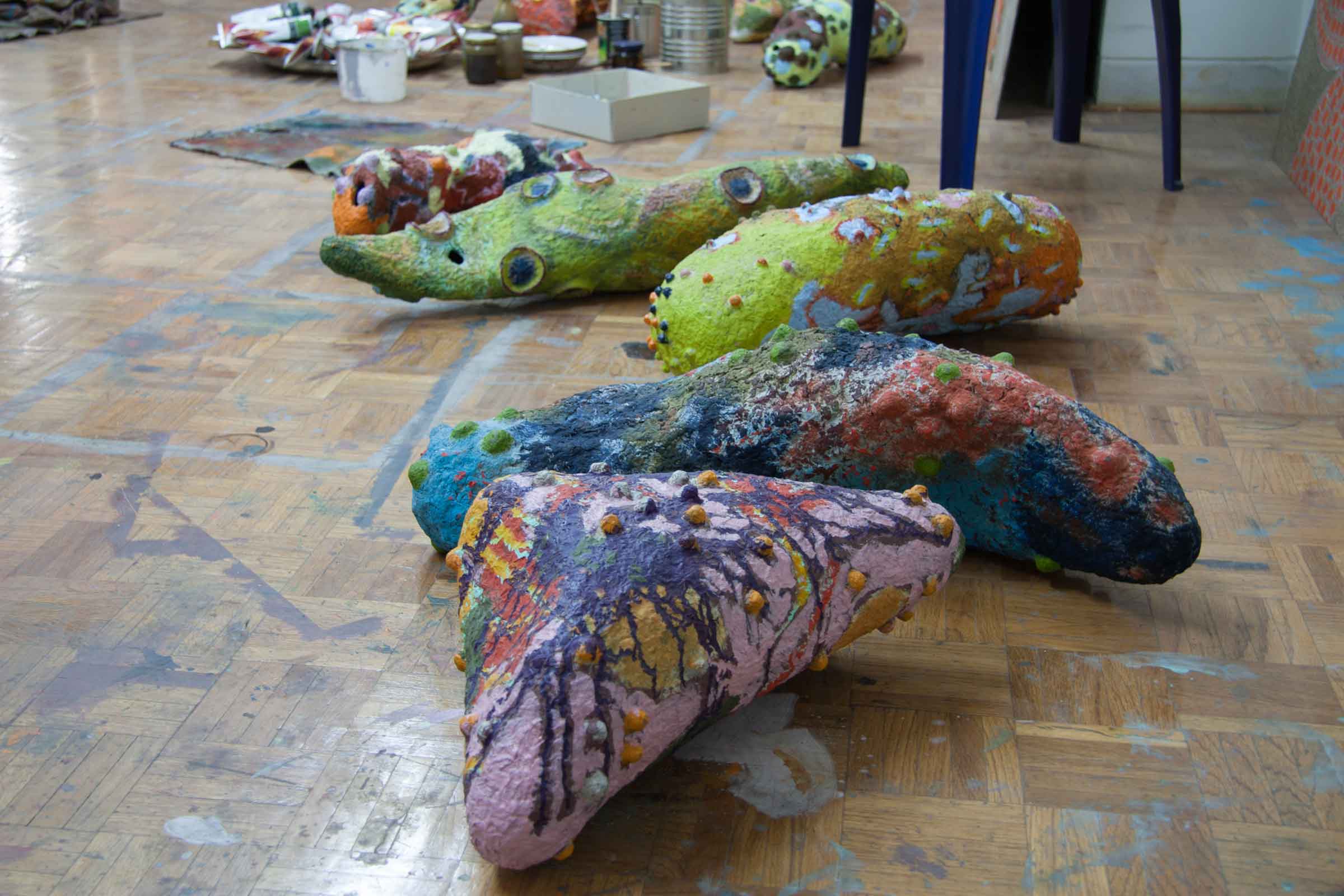 Every time I try to find answers to those questions in my head everything comes to a halt. I freeze and can not make anything anymore. I feel sad, frustrated and angry. Instead when I just make and publish, my energy, creativity and enthusiasm grows. I feel happy and calm.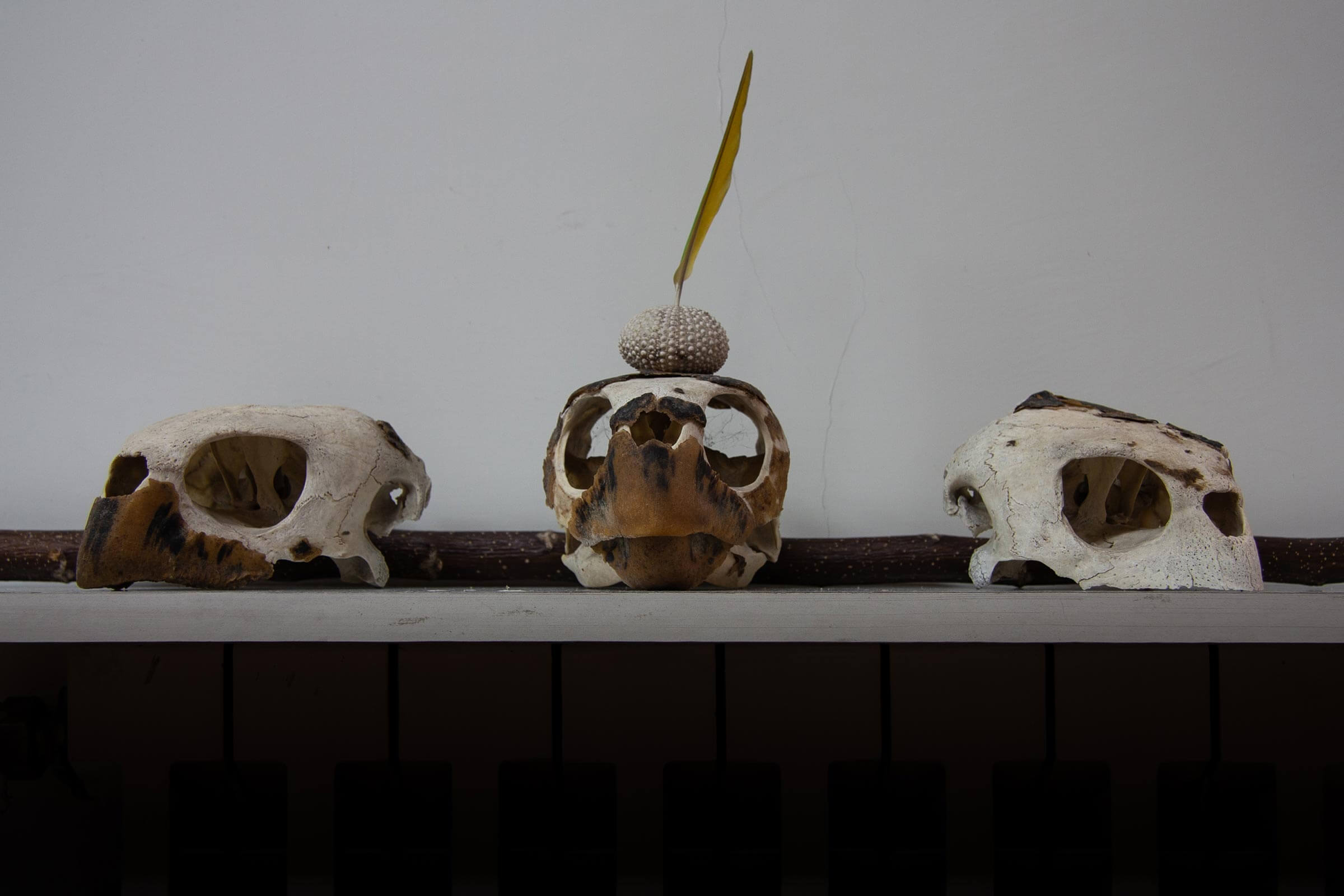 So go make whatever that you have been thinking about. You wouldn't find any answers unless you explore and try different things. Let your heart free and follow your curiosity. One step at the time, you will find your way.
Also, go check out Kuros's work, he just finished a four year project of painting almost everyday called "Nomadic Studio". He is selling over 1400 hi-resolution digital painting. You can find him on his website and Instagram.