Feck Perfuction
Not giving up to the pressure and publishing anyway.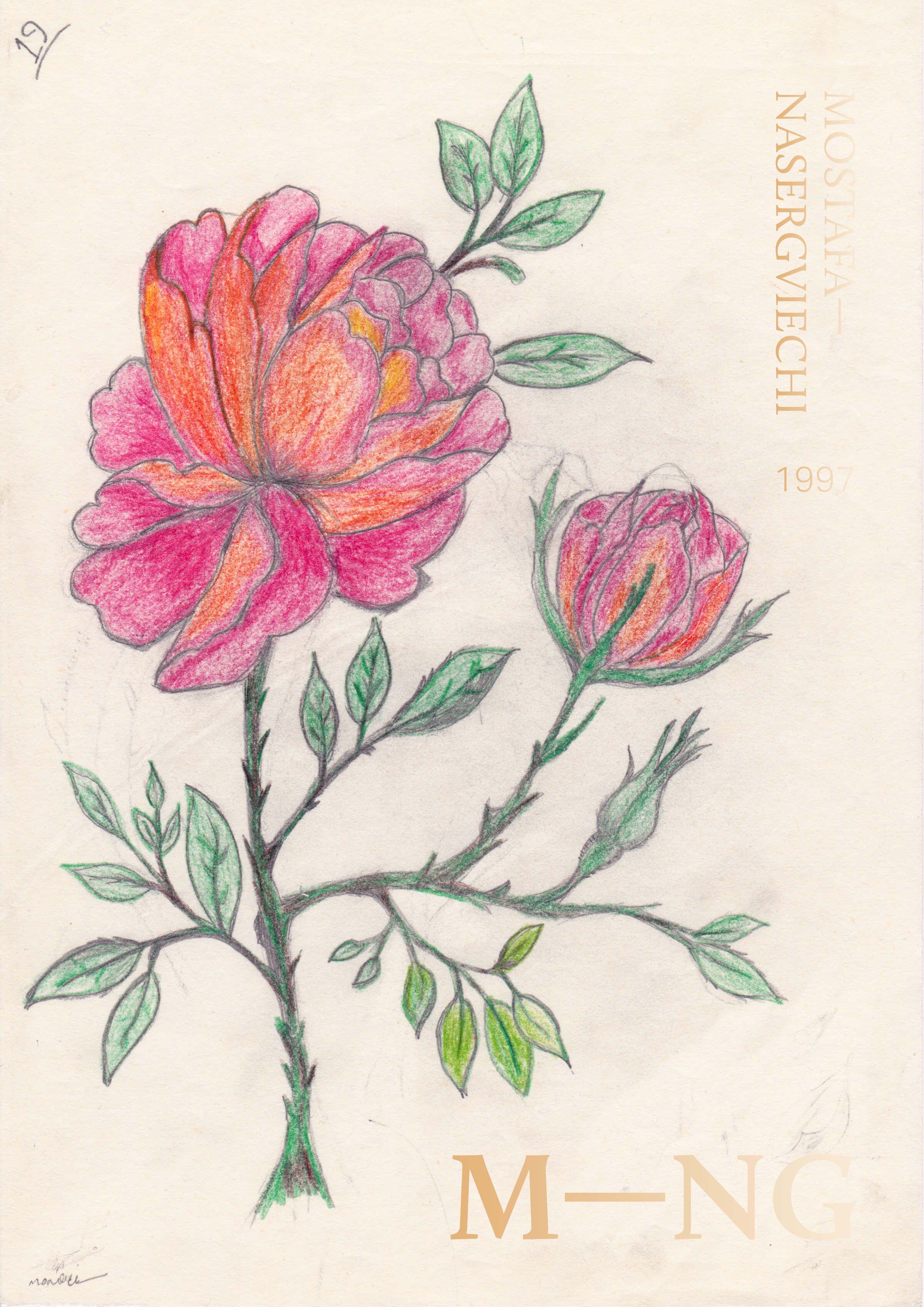 Writing things down and tying to provide some value every time that I post something is slowing me down. The pressure of being useful and not just saying some nonsense is stopping me from posting.
So this one is to not giving up to the perfection. This is to Mr. James Victore as he likes to say Feck Perfuction.