New Beginnings
How everything turned upside down last year and why I am moving forward with a fresh perspective.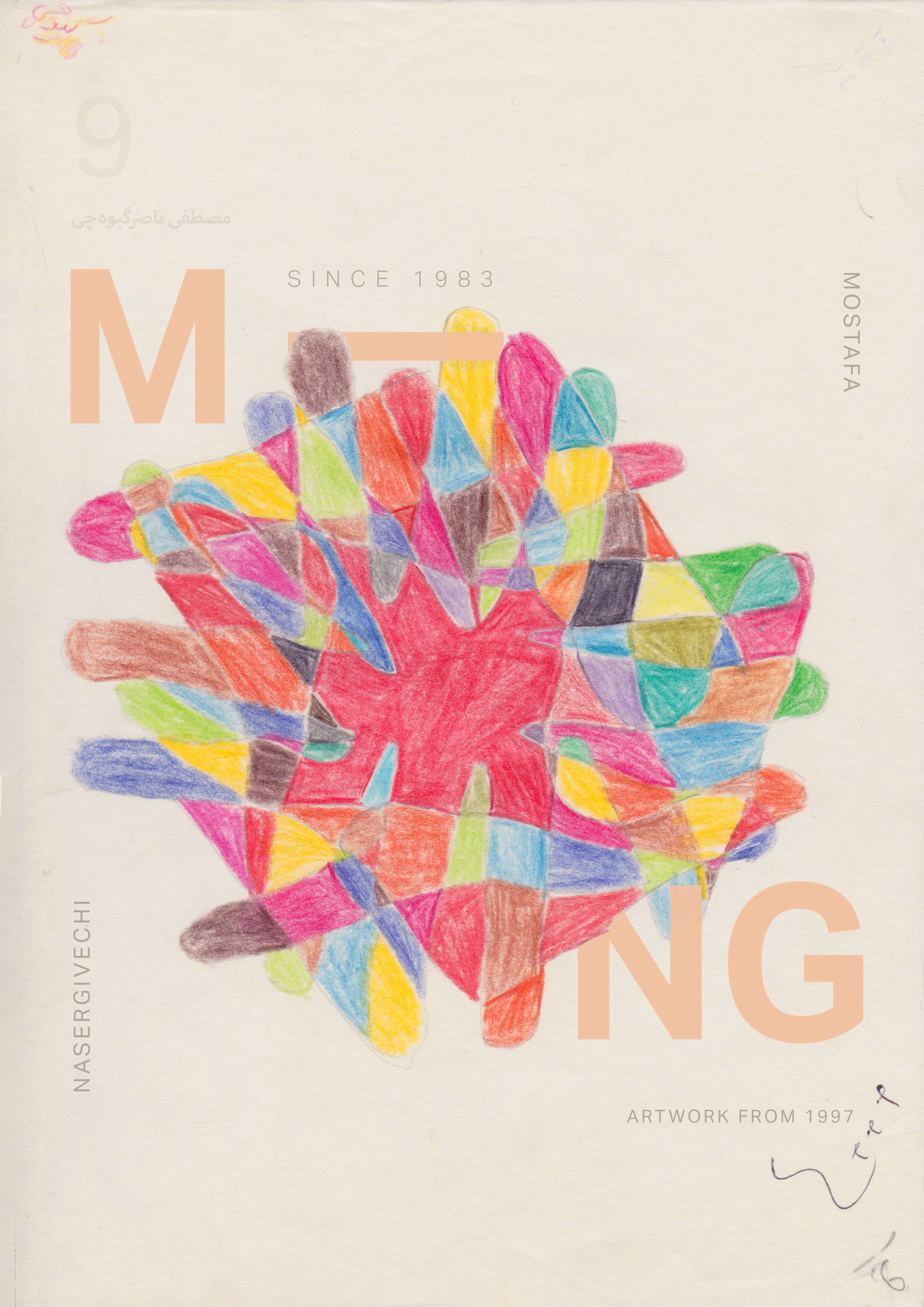 It has been a winding road and now at thirty six, I have arrived at a very interesting point in my life. I got a serious reset at the beginning of last year, something that unfolded over a week. It was scary but has turned out to be one of the best lessons that I have ever received.
Growing up I was very good at the arts, languages and sports, but when I turned fifteen, when I was supposed to choose my major in high school and set out to have a career and all that bullshit, I started pretending to be someone else.
I put most of my natural interests aside and started following orders in order to be a good boy. I went through high school not achieving much, got kicked out of a couple of schools and failed the entrance exam for university. After school, I ended up doing a programming course because IT was the buzzword at the time, I studied English for a couple of years and worked as a network admin. Luckily, I was able to turn that programming certificate to a Bachelor of Applied Computing. Then at twenty five, I decided to leave home and go study visual arts, and get back to pursuing my original passion.
So I moved to Australia and did a Master of Multimedia Design. After graduation, desperate to make money, I ended up washing dishes for a few months. Then I got a job as a front-end developer in an agency. Something that started as a temporary solution turned out to be an eight year gig, mixed with a lot of life, including meeting my best friend, becoming an Australian citizen, falling into depression and losing my way in pursuit of finding myself.
So the hard reset last year was a positive event, because it knocked me out of a dead end, into a new path with a lot of acceptance, patience and gratitude.
Now after more than twenty years, I am bringing all my passion for visual art and design together with the experience that I have gained in engineering and marketing in the last fifteen years to establish an independent practice. I am practicing writing, graphic design, photography, film and illustration.
I have met many people with a similar story in the last few years. Frustrated creatives who were told they can not be themselves, because that would be too weird or the real world doesn't work like that or what you are going to do with art? So I am going to share my experience, hoping to encourage other creatives to be themselves. As it has been said by many, this is the best time to be an artist and maker, with the democratisation of tools and access, it is easier than ever to put our gifts into use and make something personal and beautiful.
There are many questions, fears and doubts. The nay-sayers have not gone anywhere but to be completely honest, I don't care anymore. Life is too short to keep pretending to be somebody else.
I am sharing everything primarily on this blog, because it is important to have your own platform. The best way for you to follow along is to sign up to DAFTAR, my weekly email newsletter, or subscribe to my RSS feed if that is your thing. You can also find me on any of the social platforms of your choice.
Everything that I am working on at the moment is a work in progress; my visual identity, website and all the social feeds. I would be improving things as I go along and share my thinking and processes, this is just the beginning.
Thank you for reading and I will talk to you soon.
P.S. I am currently looking for work opportunities, I love working with good people who are doing interesting things. I can help you with branding and content creation. You can contact me at: business@nasergivechi.com
I would love to hear from you.