Another One from the Archive
I made another poster using one of my old drawings.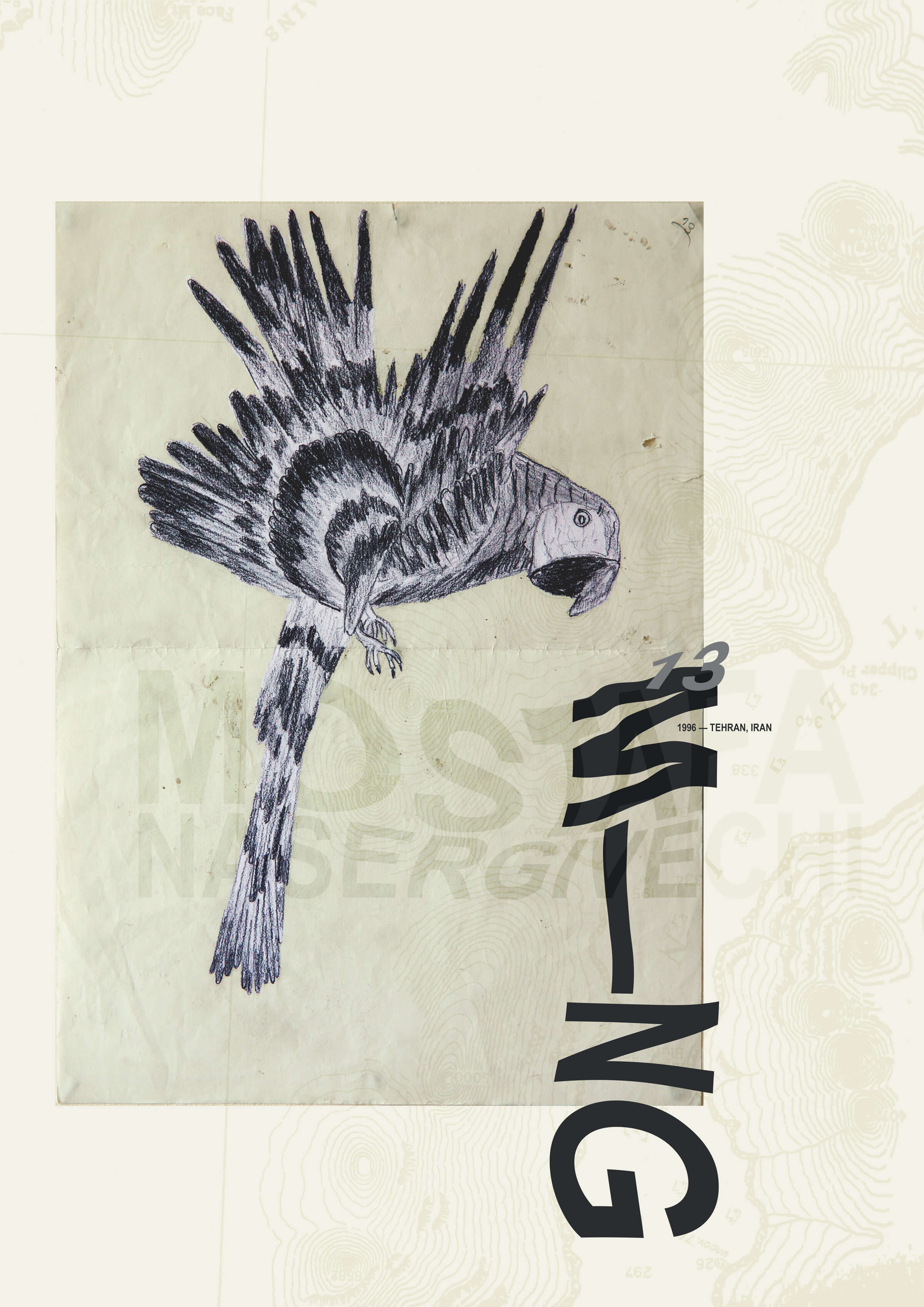 It is funny how most things that I am making at the moment somehow are made of pieces from the past which are torn and destroyed in one shape or another.
This one as well was dropped on the a wet ground. If you look closely you can see the spots from dried dirt on it. I draw it for a local competition at school. I don't remember the results at all. Perhaps wasn't anything significant otherwise I would have definitely remembered.
I am having a lot of fun making this posters utilising my old drawings. It is for sure bringing me peace of mind being focused on a creative activity rather than following the cycle of chaos that is going on at the moment.
If you are staying home and don't know what to do with yourself, go make something. Doesn't matter what. I promise you it would help you to calm down.